Real equipment
real training

Our goal is to provide training that has meaning, purpose
and value to participants while increasing knowledge
and developing skills.

Registered Training Organisation #45614
Learn more about us arrow_right_alt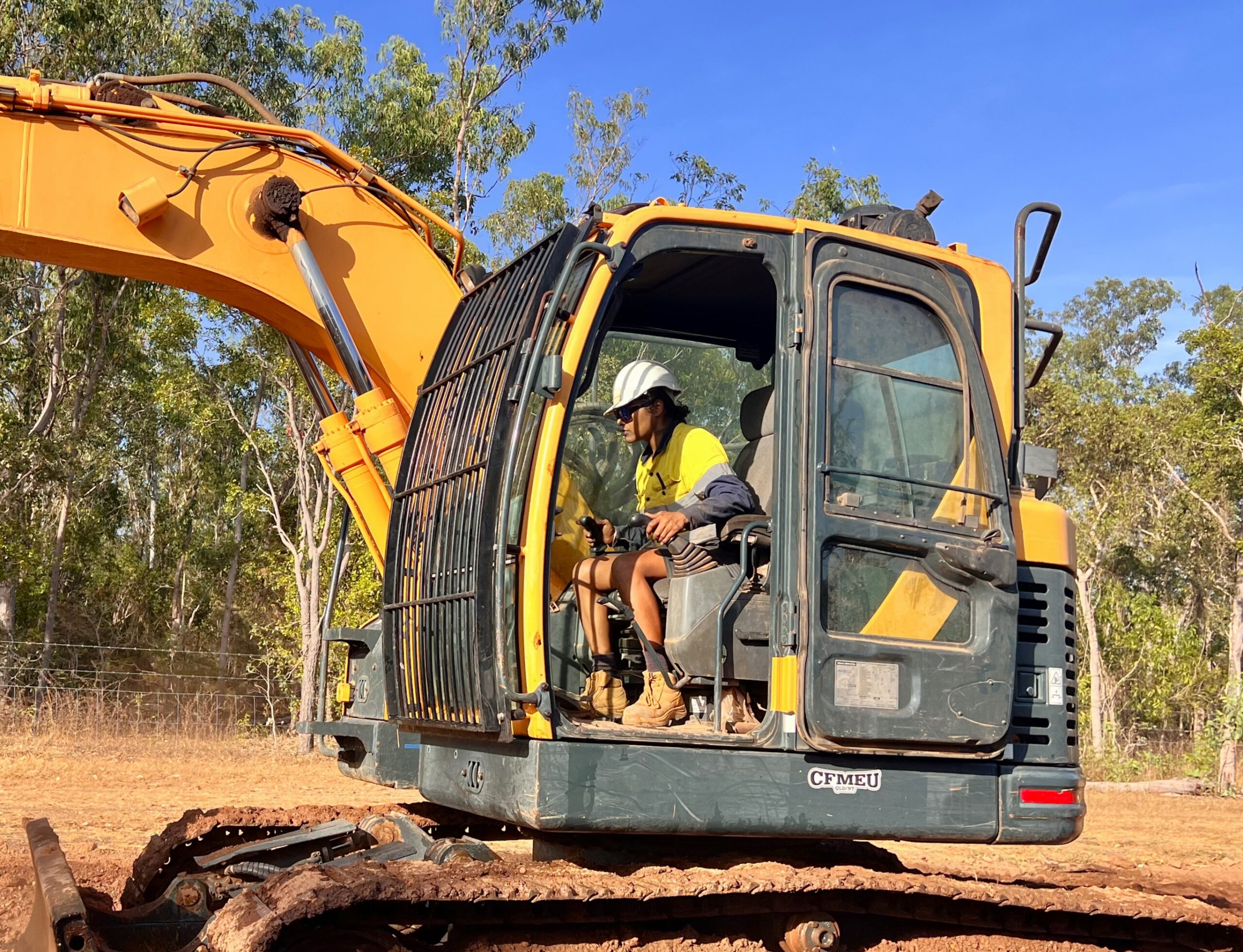 I decided to undertake this course because I wanted to upskill myself in the civil construction industry. Huge appreciation to SJT for all the skills and knowledge I have gained over the 8 weeks. I will highly recommend you guys to others looking to upskill or wanting to try a new career.
Rebbeca Noakes
Indigenous Skilling Program (TARP) 2022
If you're thinking of doing a machinery course, hit up SJT! Best trainers… highly recommend this company. Great work environment from pre-start checking where you learn to do all the stuff from oil checks, tire/track checks to the best part… driving machines and learning to use them in a safe environment.
Lydia Cooper Abala
Indigenous Skilling Program (TARP) 2022